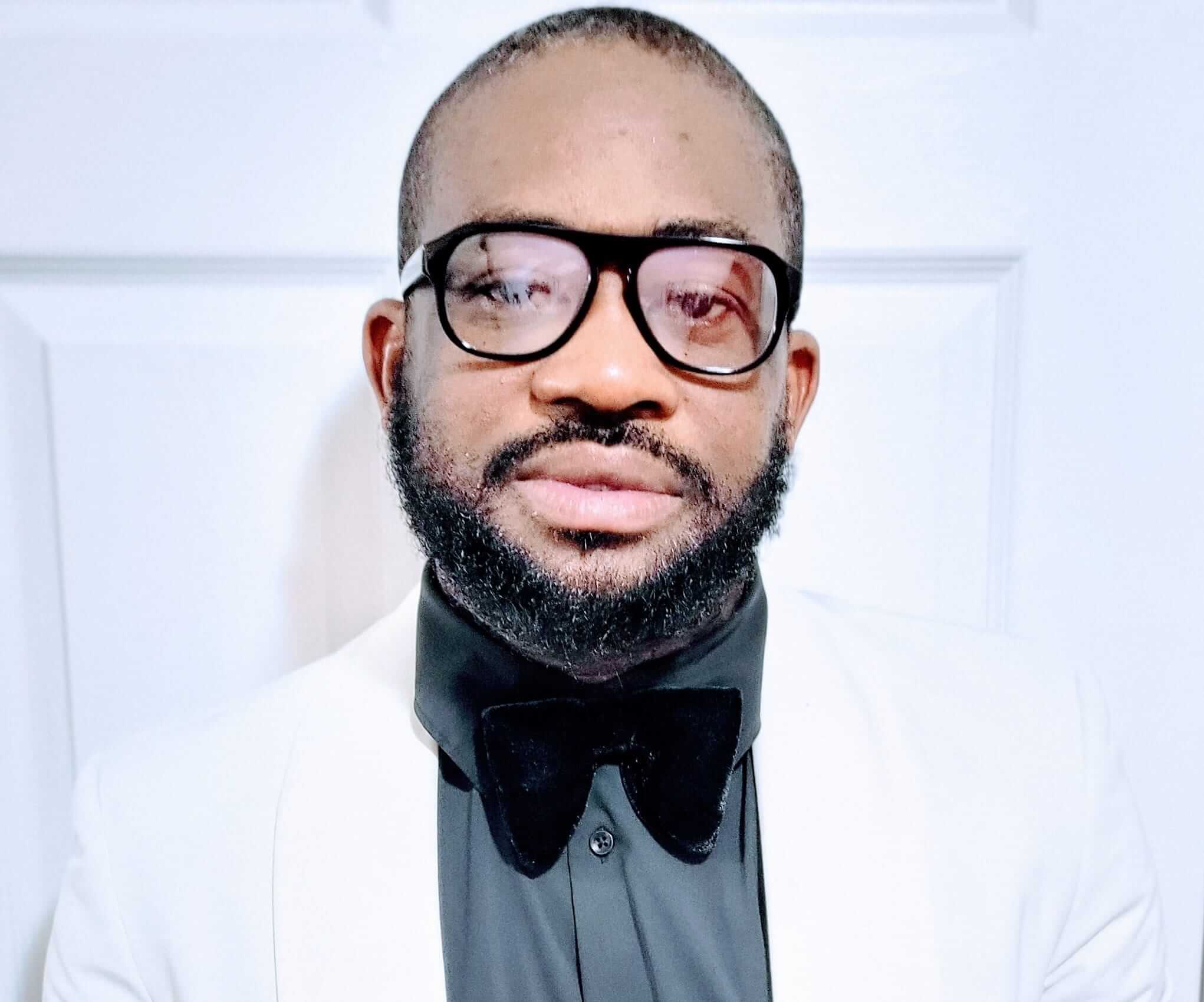 Bertrand Duru
Mortgage Agent
About Me
Real Estate investment has always been a prolific index for evaluating wealth. It is therefore my passion to assist my clients in attaining financial freedom through real estate investment/ownership.
With the pedigree and skills that I have honed for several years across various industries in Canada and abroad and with access to over 45 lenders of impressionable repertoire and liquidity, I can make your dreams come true.
I joined MOR Mortgage because their values align with mine. We do not compromise on integrity, and we are customer-centric. Infact, I am confident to say that I do not just offer financial solutions to my clients, I offer Peace of Mind!
My name is Bertrand Duru, and I am a Mortgage Agent with a knack for putting smiles on my clients' faces. Reach out to me today for all your mortgage needs, and I guarantee it will be the best decision you ever made!"
Thank you.
Bertrand Duru